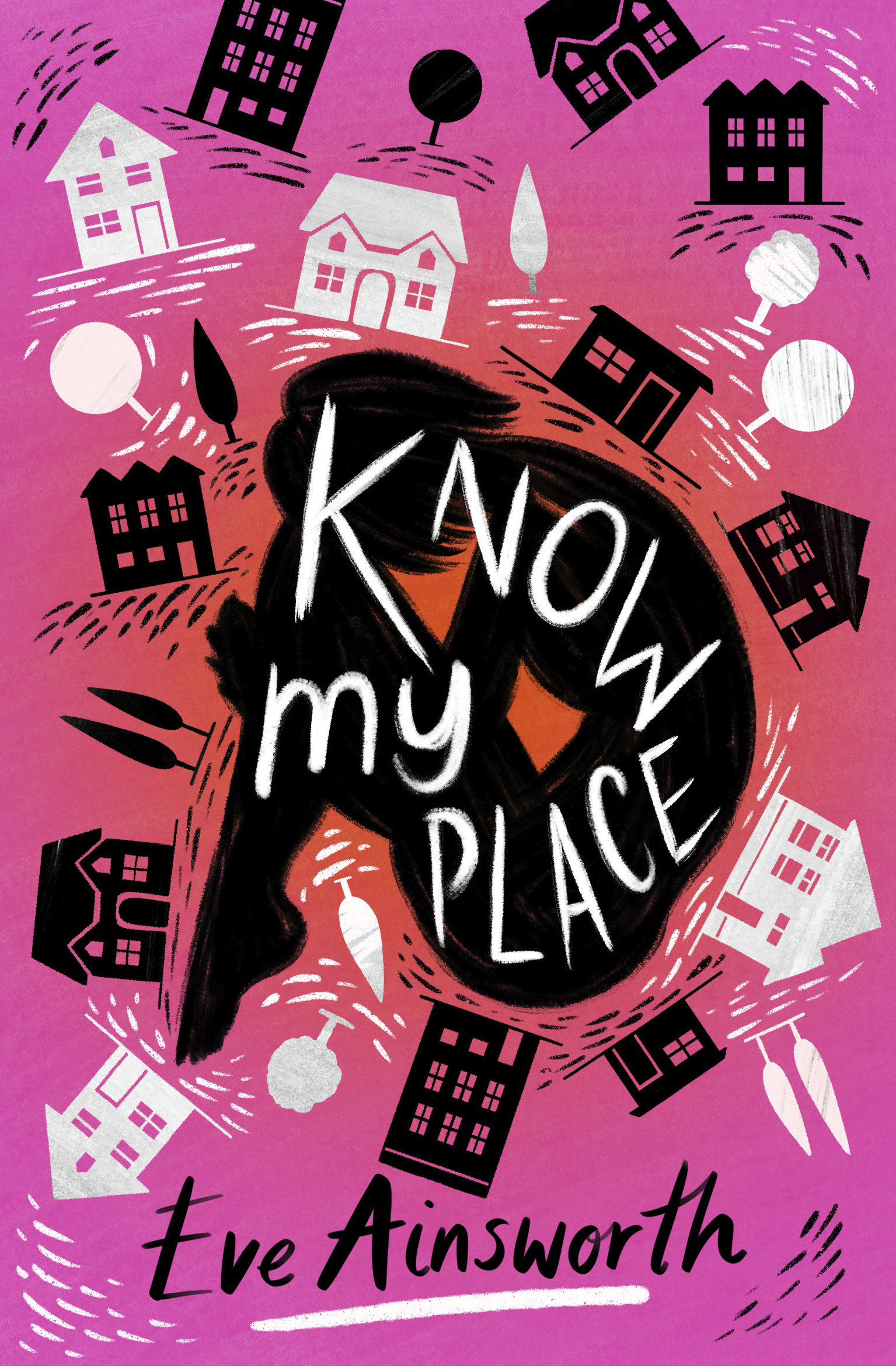 posted on 21 Jul 2021
Know My Place by Eve Ainsworth
At the age of just thirteen, Amy has already had a pretty miserable set of life issues to deal with. Her mom walked out because she couldn't cope and she never even knew her dad – her only safe space was with her beloved nan who also died when she was only six years old. Since then she's had a succession of well-meaning but largely ineffectual social workers and a trail of temporary or unsuccessful 'placements' ( a horrible bureaucratic term for a new home) that have eroded her self-confidence and made her wary of ever finding a real family life with people who genuinely care for her.
When we join the story Amy has just left the Gibsons – a mother, Mary and her daughter Stephanie – who she's dared to think might be her long-term new family. But, we soon discover, things went badly wrong when Amy's relationship with Stephanie becomes toxic. Mary asks the social worker to end the arrangement because she is ill but Amy immediately suspects this is just an excuse to dump her. So when she is taken to her new foster family, the Dawsons - Gemma, Graham and their teenage son Kenny -  Amy keeps her guard up and wont allow herself to be lulled into thinking that this might be 'the one'.
Despite feeling like a fish out of water – the Dawsons are middle class and quite well off which is something Amy isn't used to – she finds that they are actually very patient and understanding and Kenny helps her to begin the process of integrating into her new school.
But just when it all seems to be going so well and Amy is beginning to lower her emotional shield, she overhears a telephone conversation that seems to turn her whole world upside down…..again!
I'm not going to spoil the book for you by giving the story away because you're going to want to read this for yourself – suffice it to say that it's easy to get the wrong end of the stick when you only hear one end of a conversation.
Eve Ainsworth is building something of a reputation for her sensitive and well-judged depiction of sensitive issues that many other teen novels shy away from and this one takes its place alongside  Because of You and Just Another Little Lie that have already been reviewed elsewhere on the Letterpress site.
The book comes in Barrington Stokes' ever reliable 'super readable' series for reluctant readers and is guided for a reading age of 8+ but I think this is also the kind of book that's likely to go down well with older teenagers too.
A perfect addition to the school library.
Terry Potter
July 2021