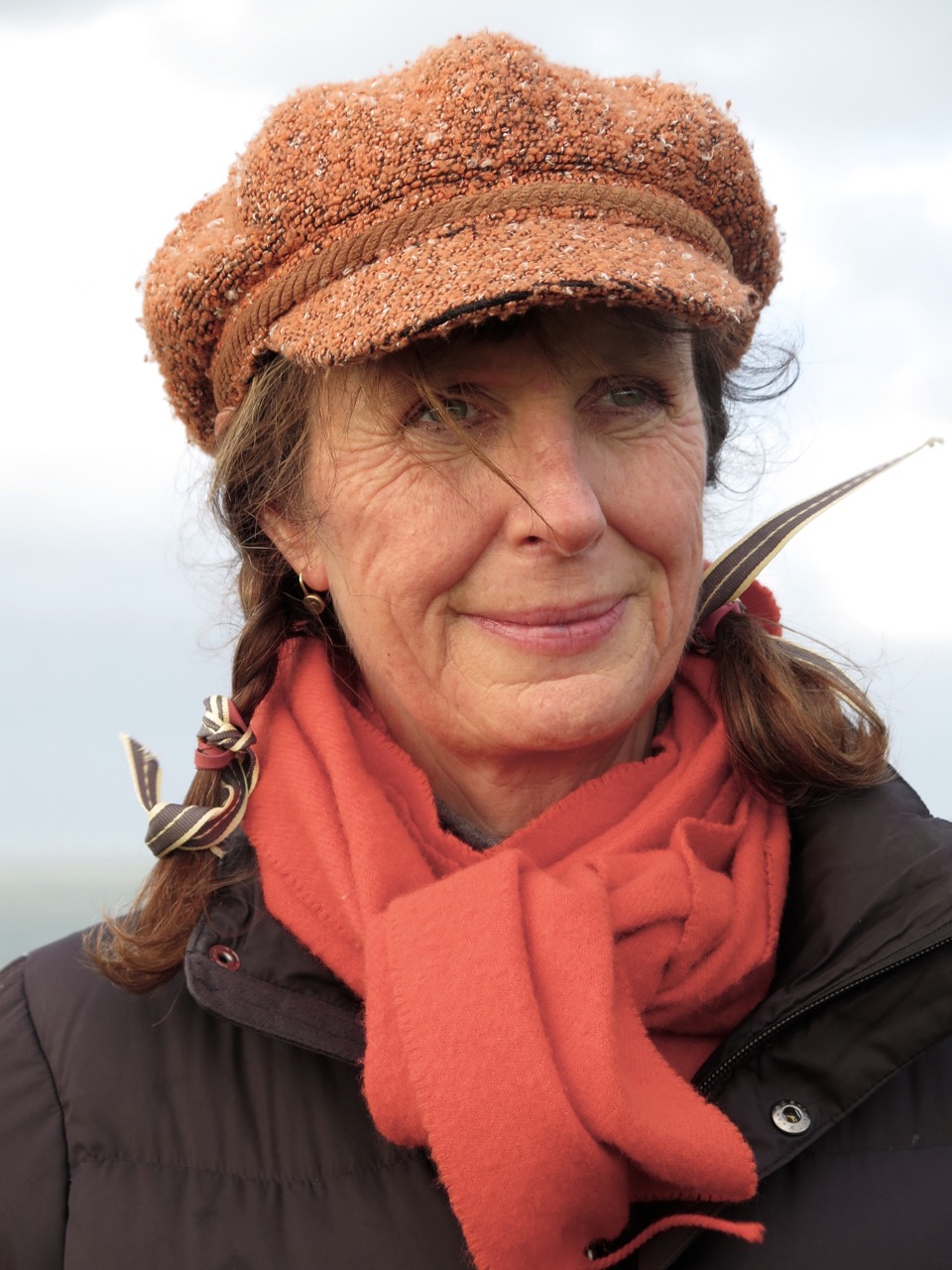 posted on 16 Jun 2017
An Interview With Keggie Carew
The Letterpress Project has asked authors and illustrators to think about what has inspired them as artists, what their favourite books are and how they relate to their audience - we've also asked them if they themselves are book collectors.
We are absolutely thrilled  to present an exclusive interview with Keggie Carew, author of the magnificent memoir of her father, Dadland. 
Keggie has led a peripatetic and unconventional life featuring a variety of jobs. She has travelled extensively in South America, and lived in Texas, Barcelona, West Cork, Auckland and London. Before she began writing, her career was in contemporary art.
In 2004, with sudden access to her father's attic, she discovered two trunks of astonishing material that would seed the genesis of her 'shape-shifting' memoir, DADLAND. 
DADLAND was published by Chatto & Windus in July 2016 and won the Costa Book Award for Biography 2016.
You can see more about Keggie and Dadland on this link to her Penguin Books page
You can go straight to our review of Dadland by clicking on this link.
Read what she had to tell us on the link below: