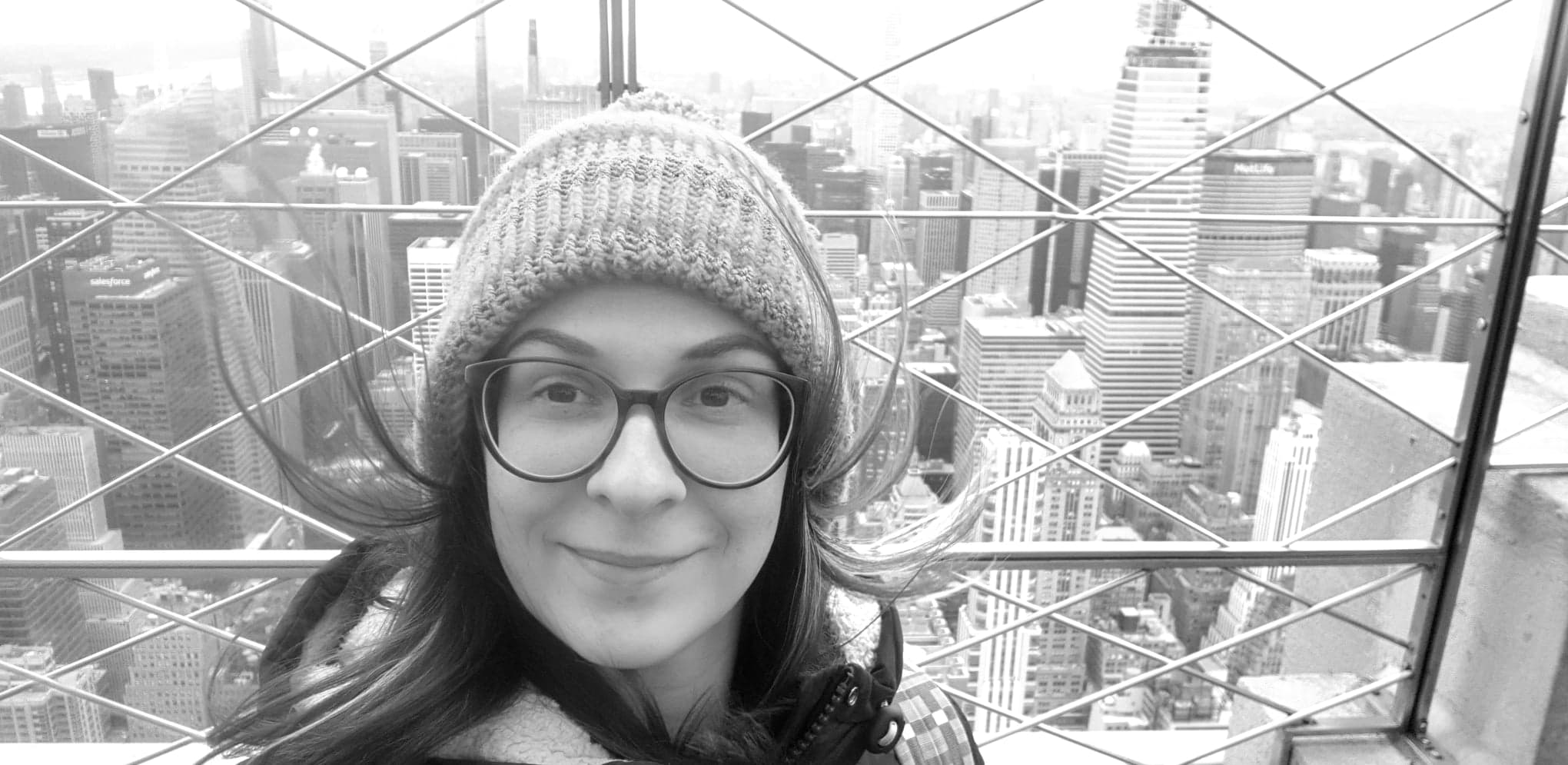 posted on 22 Nov 2020
An Interview with Valeria Szucs
The Letterpress Project has asked authors and illustrators to think about what has inspired them as artists, what their favourite books are and how they relate to their audience - we've also asked them if they themselves are book collectors.
We are delighted to present an exclusive interview with illustrator, Valeria Szuks. Valeria is a freelance illustrator currently living in a small town in South Wales where she studied BA Illustration at Swansea College of Art. 
Valeria enjoys creating a wide range of illustrations from humorous cute characters to editorial, nature, and food illustration. Her style could be described as a quirky, funny with loose sketchy lines mixed with vibrant watercolour.
She is inspired by her everyday life, things like the food she is eating, the animals she is meeting and the world she is seeing. Valeria also spends a lot of her free time enjoying forest walks with her dog, Boris, who is her biggest inspiration.
Her first illustrated book was published by Wacky Bee Books in October 2020 - Samira's Wish written by Saviour Pirotta.
You can find Valeria on Instagram @ria.szucs
You can see what she had to tell us on this link to her interview: