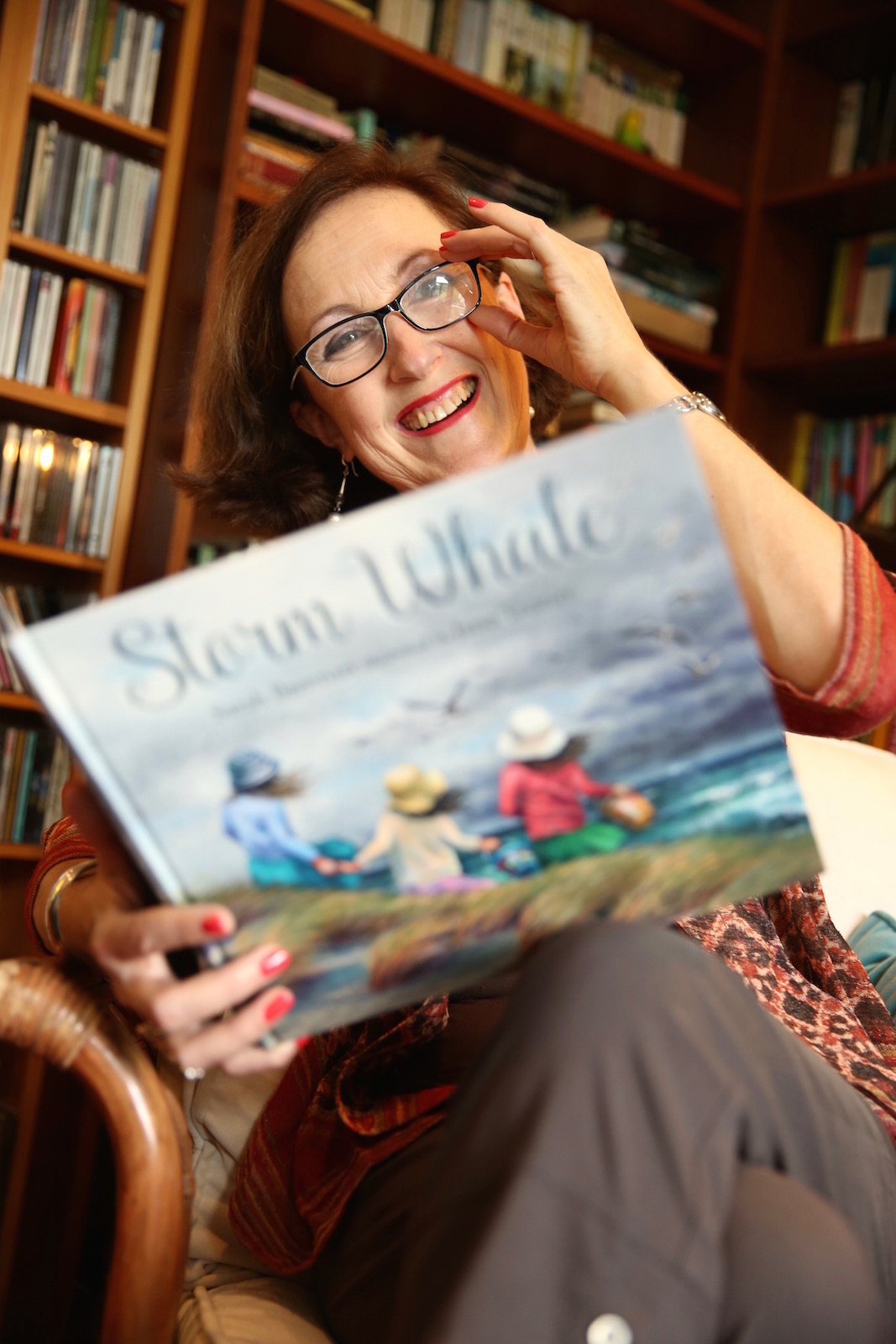 posted on 07 Sep 2017
An Interview with Sarah Brennan
The Letterpress Project has asked authors and illustrators to think about what has inspired them as artists, what their favourite books are and how they relate to their audience - we've also asked them if they themselves are book collectors.
We are delighted to present an exclusive interview with the children's book author, Sarah Brennan. Sarah is the Hong Kong-based international author of the best-selling Chinese Calendar Tales and the Dirty Story series. In June 2017, her first book with Australian publishers, Allen and Unwin, Storm Whale was released and you can read our review of that book on this link. 
Sarah conducts regular reading tours, workshops and weeks in residence in schools in Hong Kong, Shenzhen, Shanghai, Beijing, Singapore, Australia and the UK. 
She has her own website which can be found on this link:  https://sarahbrennanblog.com/
You can read Jane's interview with us here: