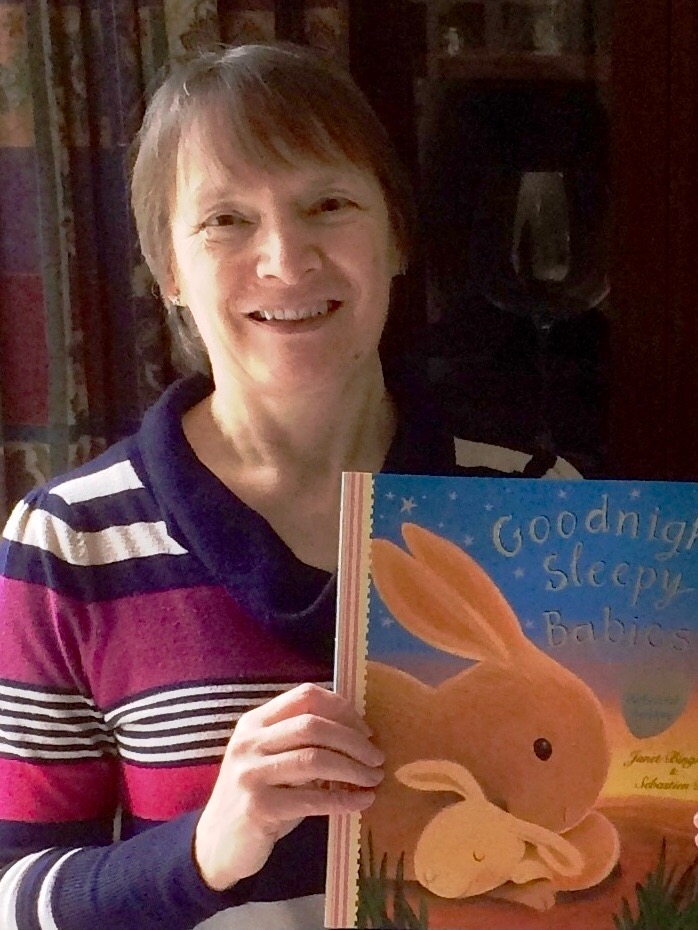 posted on 29 Mar 2017
An Interview With Janet Bingham
The Letterpress Project has asked authors and illustrators to think about what has inspired them as artists, what their favourite books are and how they relate to their audience - we've also asked them if they themselves are book collectors.
We are delighted to present an exclusive interview with the children's author, Janet Bingham. Janet is the author of a host of books for younger children and she works with two illustrators - Rosalind Beardshaw and Sebastien Braun. On her website she tells us:
I've always been fascinated by animals and nature. A very, very long time ago, I studied zoology at university, and I once spent a summer in windswept Orkney counting legions of guillemots on distant cliffs. These days, animals seem to make their way into all my stories.
You can see more of Janet's work on this link to her own website.
You can read what she had to tell us on the link below: