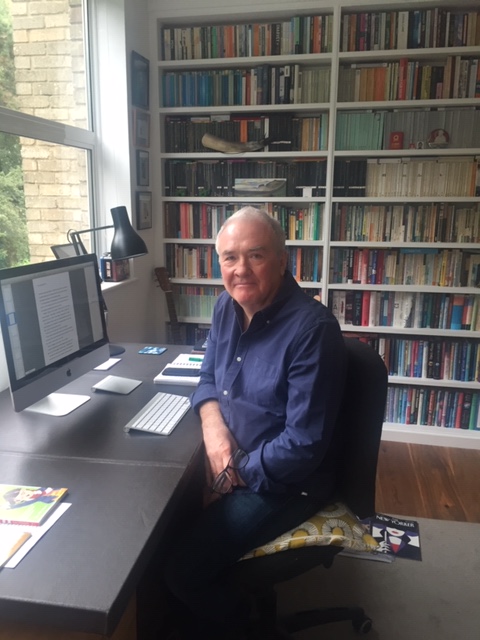 posted on 21 Apr 2020
An Interview with Tony Bradman
The Letterpress Project is happy to host interviews with authors and illustrators where they can talk about what has inspired them as writers and artists.
We are delighted to present an interview with the  author, Tony Bradman. Tony  has been involved in the world of children's literature for 40 years, as a writer of stories for all ages, a poet, an editor and a reviewer. Books of his such as Viking Boy and Anglo-Saxon Boy (both Walker) are very popular in schools. HIs most recent titles are Queen of Darkness, the story of Boudica's revolt (Bloomsbury Educational) and A Bad Day for Jayden, the story of one young boy's struggle to overcome his problems with the help of his teacher (Barrington Stoke).
Tony is always happy to hear from readers and teachers, and often does Skype sessions with classes.
You can read what he had to say on the link below: