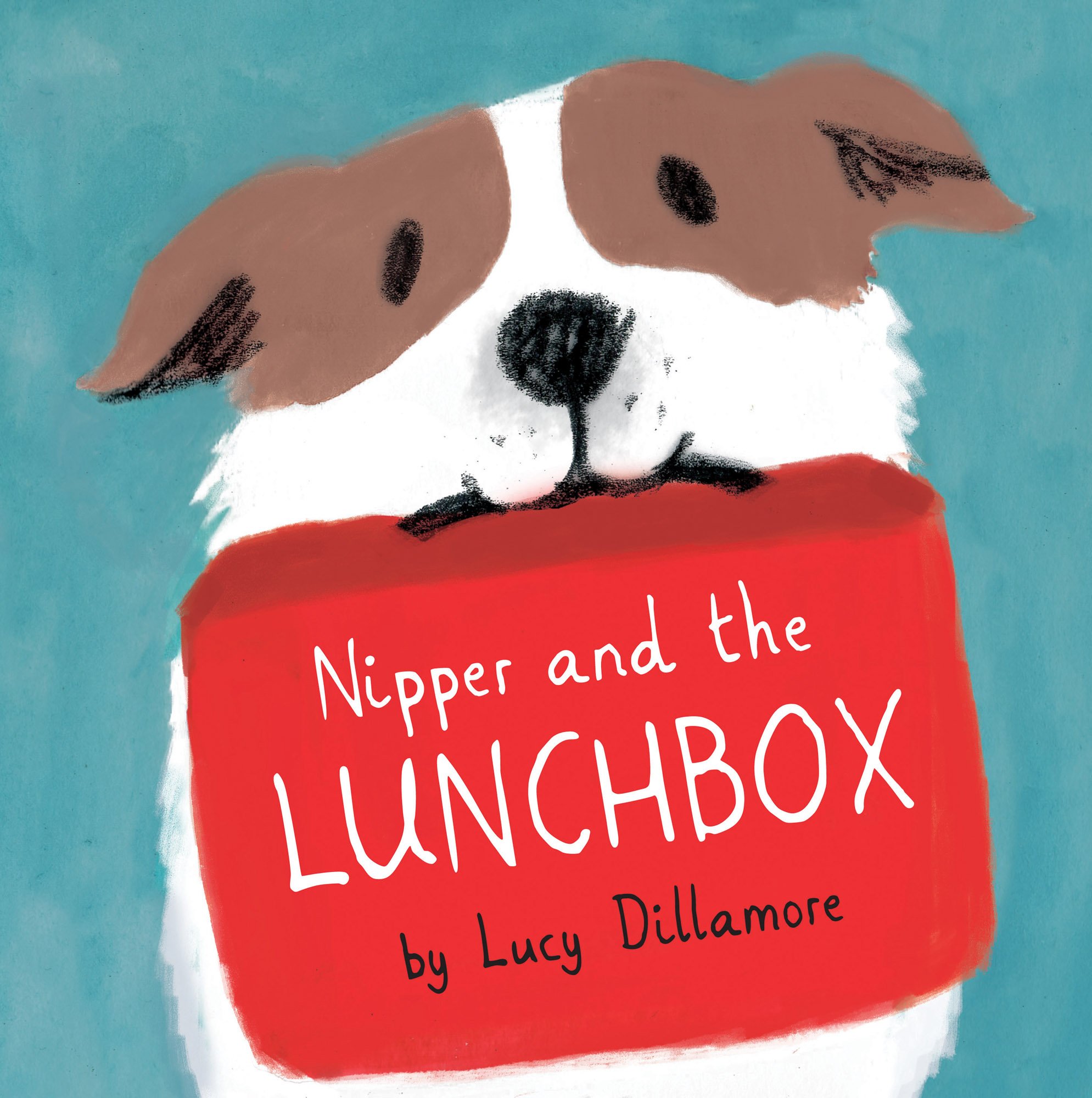 posted on 12 Jan 2020
Nipper and the Lunchbox by Lucy Dillamore
Nipper the little dog likes to sleep, snore, dream and doze. He also loves his owner Richard, although Nipper does not like being left alone when Richard goes to work. One morning, Nipper sees that Richard has left his lunchbox behind, and decides to take it to Richard.
So starts Nipper's adventure, across fields, into town, getting lost and cadging lifts along the way. Nipper finally reaches his destination, Richard's toy shop, and attracts much attention. Richard rewards Nipper's efforts to return Richard's forgotten lunchbox by deciding to take Nipper to work with him every day thereafter.
Lucy Dillamore is an established illustrator but this is her debut book as a children's author. She based her story on a real rescue dog and has created engaging pictures to encourage young children to follow Nipper's intrepid and risky journey. Themes of friendship, loyalty and companionship underpin the storyline, with Nipper's endearing character shining through the narrative and illustrations.
The text is minimal with colourful pictures telling the story of Nipper's encounters with people, places and animals that may be familiar to readers of many ages.
Nipper and the Lunchbox was published by Child's Play in 2018.
Gill McGillivray
January 2020