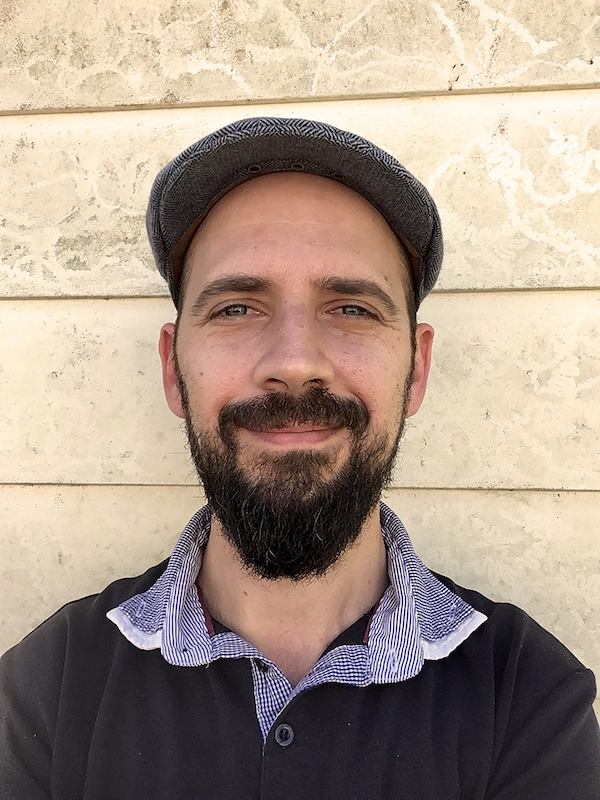 posted on 11 Feb 2019
An Interview with Peter Carnavas
The Letterpress Project has asked authors and illustrators to think about what has inspired them as artists, what their favourite books are and how they relate to their audience - we've also asked them if they themselves are book collectors.
We are delighted to present an exclusive interview with the children's author and illustrator, Peter Carnavas. Peter writes and illustrates books for children and the grown-ups in their lives. 
He has written and illustrated many picture books, including Jessica's Box, Last Tree in the City and The Children Who Loved Books. His novel, The Elephant, won the 2018 Queensland Literary Award for Best Children's Book and was shortlisted in three other national awards, including the CBCA Awards. 
Peter has worked with author Pat Flynn on My Totally Awesome Story, and illustrated Damon Young's series of picture books that celebrate family diversity, including the ABIA winning My Sister is a Superhero. 
He has three book being released in 2019, including A Quiet Girl, a picture book that celebrates the  small things we only notice when we are quiet.
Peter lives in the Sunshine Coast hinterland with his wife, two daughters, a dog called Florence and a cat named Harry.  He's still getting used to the cat.
You can visit his website on this link to see examples of his fabulous artwork
You can read what he had to tell us on the link below: