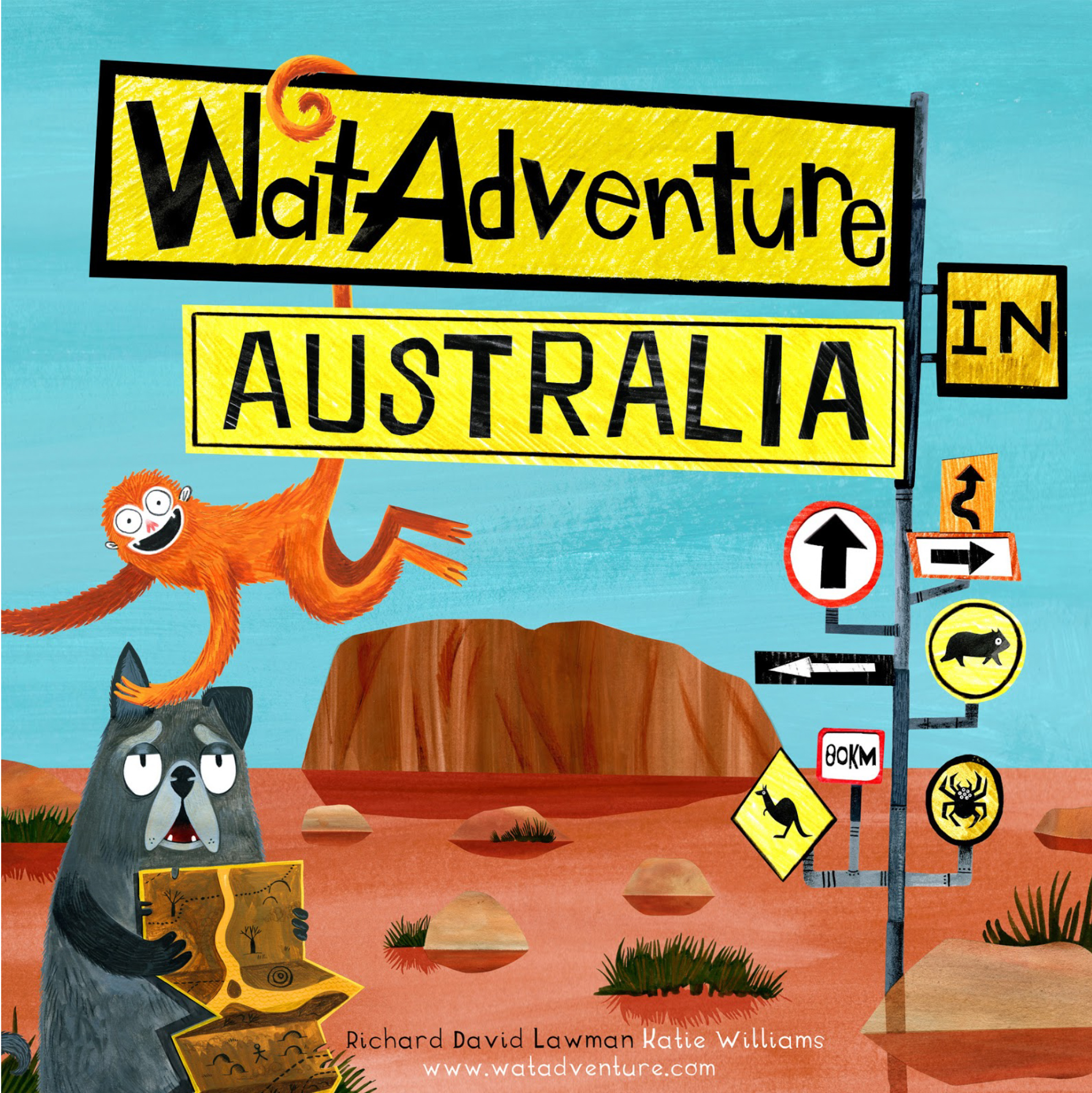 posted on 08 Aug 2018
An Interview With Richard David Lawman and Katie Williams
The Letterpress Project has asked authors and illustrators to think about what has inspired them as artists, what their favourite books are and how they relate to their audience - we've also asked them if they themselves are book collectors.
We are delighted to present an interview with author, Richard David Lawman and illustrator, Katie Williams. 
Richard is a comedy writer and author who has worked with BBC, CBBC, ITV.
Amongst the numerous testimonials on his writing are these comments:
: "Bloody inventive, very impressed!" Shane Allen (Head of BBC Comedy)
"One to watch." Myfanwy Moore (Head of ITV Comedy)
"You are a gifted writer with a real talent for comedy" Geoff Atkinson (Head of Vera Productions)
Katie  is an illustrator based in Manchester, UK. She graduated from Manchester School of Art in 2016 with a first class BA(Hons) in Illustration and animation. Katie's work is strongly lead by a love of narrative, humour and find- ing magic in the everyday.
You can read what they had to tell us by clicking on the link below: