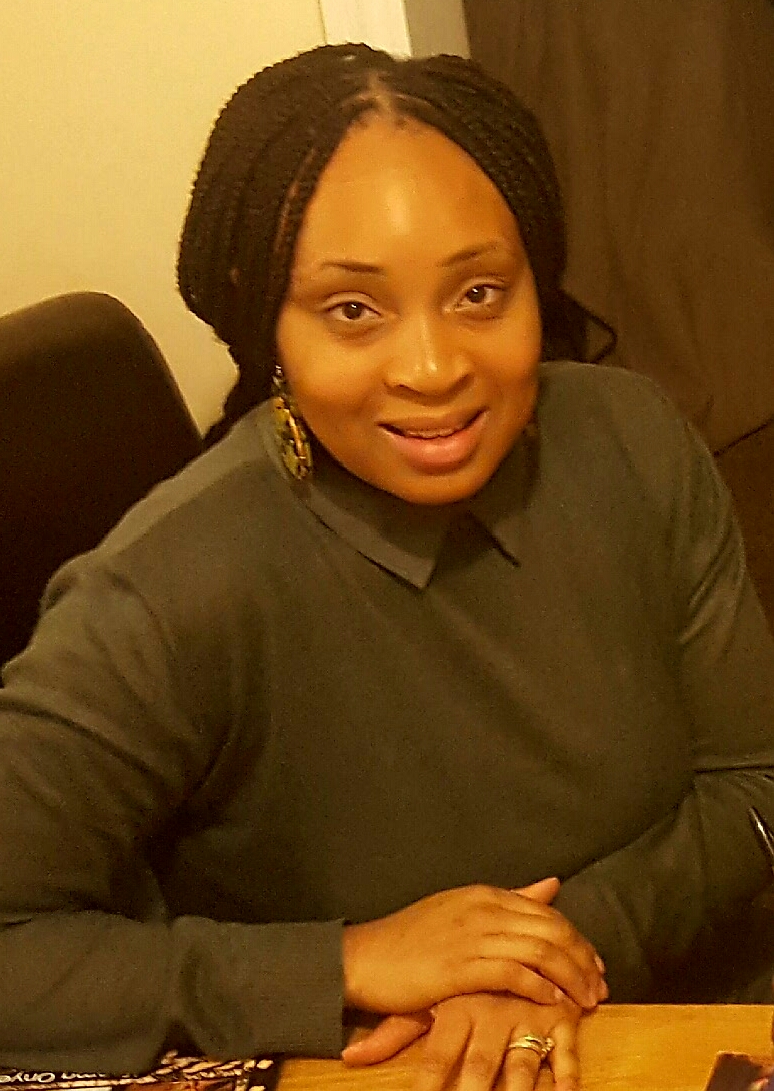 posted on 14 Apr 2018
An Interview With Henrietta Nwagwu-Rochford
The Letterpress Project has asked authors and illustrators to think about what has inspired them as artists, what their favourite books are and how they relate to their audience - we've also asked them if they themselves are book collectors.
We are delighted to present an interview with the children's author, Henrietta Nwagwu-Rochford. Nigerian mother, Henrietta is the author of the children's book Clever Carmel, a radio presenter and a Public Health/ Sexual Health Worker. She is a passionate believer of following her dreams doing what she loves and living life to the fullest. Family is really important to her and is her number one motivator in all that she does.
Being the mother of four lovely children who love to read a variety of literature and sometimes like to re-enact what they have read, she wanted to create a series based on each of her children.  Being married to an Englishman and having mixed race children. Henrietta constantly found herself answering questions about identity, culture and race. Finding it difficult to find any relevant books for them to see themselves and their family being represented in a happy and healthy way, Henrietta decided to create her own.
A collection of these different experiences and conversations sowed the seeds for what was originally created and written as a children's TV/ cartoon series of which Clever Carmel is the first.  
To see what she had to tell us in her interview click on the link below: